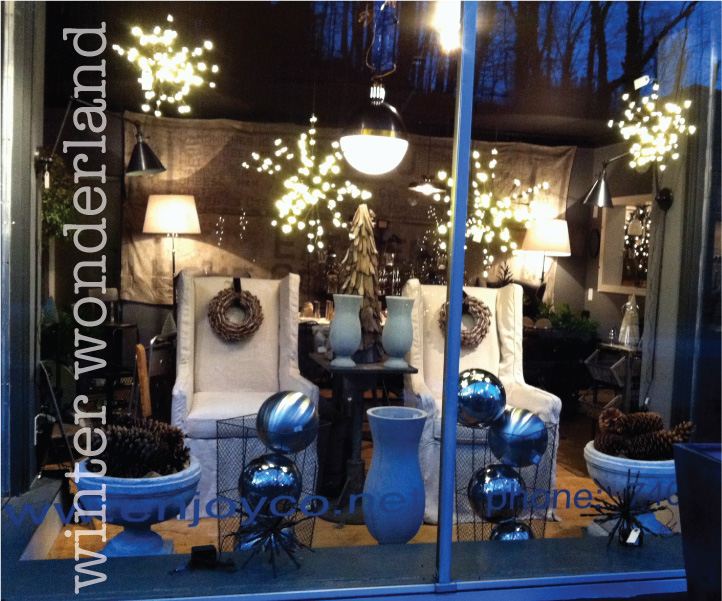 join us for the 1st annual Cooke Stroll in Granville this Saturday, Dec. 10th.  10-2 pm
tasty treats to be enjoyed for the holidays!
Tickets: $20 for 30 cookies.  3 at each merchant, 10 stops total
all proceeds benefit licking county food pantry
Only 100 Tickets, so buy yours now!
See you at enjoy!